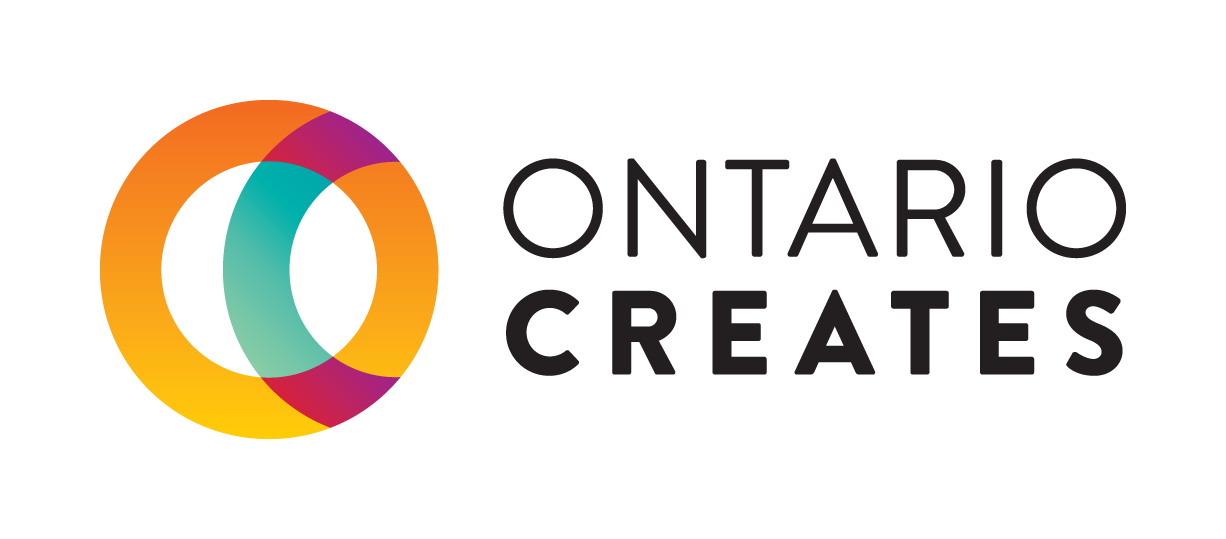 Music
RESOURCES AND PROGRAMS
Ontario Creates supports the music industry with a variety of programs and services, including the Ontario Music Office which administers the Ontario Music Investment Fund.
FUNDING DEADLINES
Deadline
September 23, 2020
5:00 PM EST
Music :
Global Market Development for Music Managers
Cycle 2
October 6, 2020
5:00 PM EST
Music :
Music Industry Initiatives
Deadline
October 29, 2020
5:00 PM EST
The Ontario Music Office provides funding for the Ontario music industry through three streams of the new Ontario Music Investment Fund.
Ontario Creates helps Ontario's music industry through a variety of initiatives, including Digital Dialogue.
Ontario Creates provides research on Ontario's creative industries, including industry profiles. Our Online Research Library is accessible 24/7 and contains hundreds of Ontario Creates-funded and other industry studies.