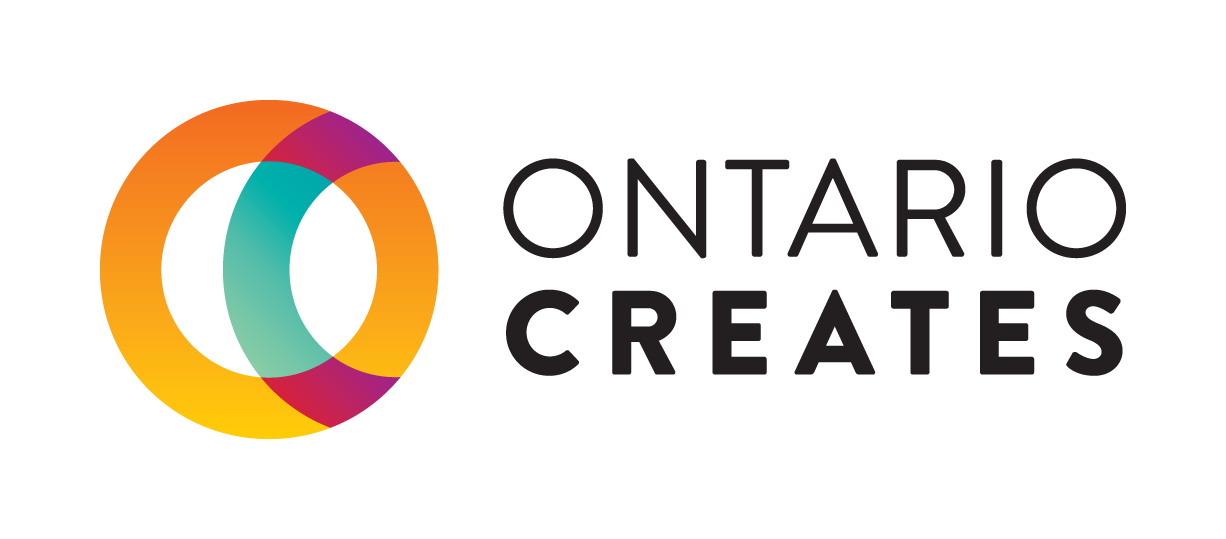 OMIF - Live Music
FUNDING DEADLINES
Music :
Music Industry Initiatives
Deadline
October 28, 2021
5:00 PM EST
Music :
Global Market Development for Music Managers
Deadline
July 29, 2021
5:00 PM EST
Deadline
July 15, 2021
5:00 PM EST
The OMIF Live Music stream supports businesses and organizations that produce or promote live music events featuring Canadian artists, including eligible music festivals and concert series. The Live Music stream will provide funding to increase the number and quality of live music experiences (e.g. events, festivals and concerts) that can be experienced by residents in and visitors to Ontario.
Key objectives:
Increase the number of opportunities for artists in Ontario to develop their careers by reaching new and larger audiences and increase their income through performance-related revenue streams;
Advance the caliber of live music experiences in Ontario in communities across the province;
Expand employment and career opportunities for promoters, presenters, live event technical crew and other professionals in the live music sector; and
Create opportunities to drive revenue growth and economic development in Ontario through live music events.
Funding is provided in the form of direct grants towards the costs of eligible activities. The OMIF Live Music stream requires applicants to provide a matching contribution to ensure that maximum ROI is achieved from provincial investment. Applicants must demonstrate clear, measurable outcomes which align with the objectives of the Live Music stream.
Deadlines
The deadline for the OMIF Live Music stream applications is Wednesday, December 16, 2020 by 5:00 PM EST for activities must take place between December 1, 2020 to November 30, 2021
Ontario Creates understands that in light of COVID-19, impacts future planning is challenging at this time. Flexibility will be provided to the extent possible.
Eligible Applicants
NOTE: Eligibility criteria has changed from previous funding program (Ontario Music Fund)
Domestic Music Promoters and Presenters (including festivals) must have revenues under $1M to apply to this program.
Applicants with revenues under $1M who meet the eligibility criteria for OMIF as well as Celebrate Ontario may not receive funding from both programs for the same festival/activity in the same activity window.
Domestic Music promoters and presenters (including festivals) with revenues over $1M who meet the eligibility criteria for Celebrate Ontario are NOT eligible to apply for OMIF. Domestic music promoters and presenters with revenues over $1M who do not meet eligibility criteria for Celebrate Ontario may be considered eligible for OMIF support.
Note: Full eligibility requirements can be found in the Live Music Guidelines
We encourage you to contact the Ontario Music Office (OMO) if you have any questions regarding eligibility/funding restrictions. Email inquiries to OMO@ontariocreates.ca.
Funding
Funding is available in the form of a direct grant.
Up to 50% towards the cost of eligible activities
The maximum funding is 40% of the company's two-year average of total revenue to a maximum cap of $125,000
Applicants must have minimum annual revenues of $25,000
Application Process
IMPORTANT: First-time applicants and applicants intending to apply to both OMIF and Celebrate Ontario must contact the OMO at least three weeks ahead of the application deadline to discuss eligibility. Email inquiries to OMO@ontariocreates.ca.
Applicants must submit their applications electronically through the Ontario Creates Online Application Portal (OAP) at https://apply.ontariocreates.ca.
Applicants that do not have a user account on OAP should go to https://apply.ontariocreates.ca/ and click on "Register." For assistance, please see Ontario Creates' website for the "OAP Quick Start Guide".
For technical assistance, please contact the OAP Helpdesk at applyhelp@ontariocreates.ca.
Applicants are strongly encouraged to begin the application process early to allow ample time to compile and complete the necessary information. The application can be worked on over time and save information as it is entered. Once saved, you can go back to edit and/or add information up until the time when the application is actually submitted.
Late applications will not be considered for funding.
Prior discussion with Ontario Creates regarding the eligibility of an activity does not guarantee funding.
Information Session
Interested applicants are strongly encouraged to attend the Ontario Creates Information Session. Please complete the online registration form by 5:00 pm ET on the day prior to the Information Session. Unregistered guests will only be accepted if space permits.
| | |
| --- | --- |
| Webinar | REGISTRATION IS CLOSED |
| Date: | Monday, November 9, 2020 |
| Time: | 2:00 PM - 3:00 PM EST |
GUIDELINES AND APPLICATIONS FORMS
Enquiries
Program Coordinator, Live Music
416-642-6696
OMO@ontariocreates.ca
Enquiries regarding the Online Application Portal (OAP) should be directed to applyhelp@ontariocreates.ca
To receive notification of upcoming deadlines and program updates, please register with your complete contact information, including your full name, company name and telephone number, as well as the name of the program that you are interested in.
Frequently Asked Questions
---
OMIF - General
OMIF - Live Music
OMIF - Technical