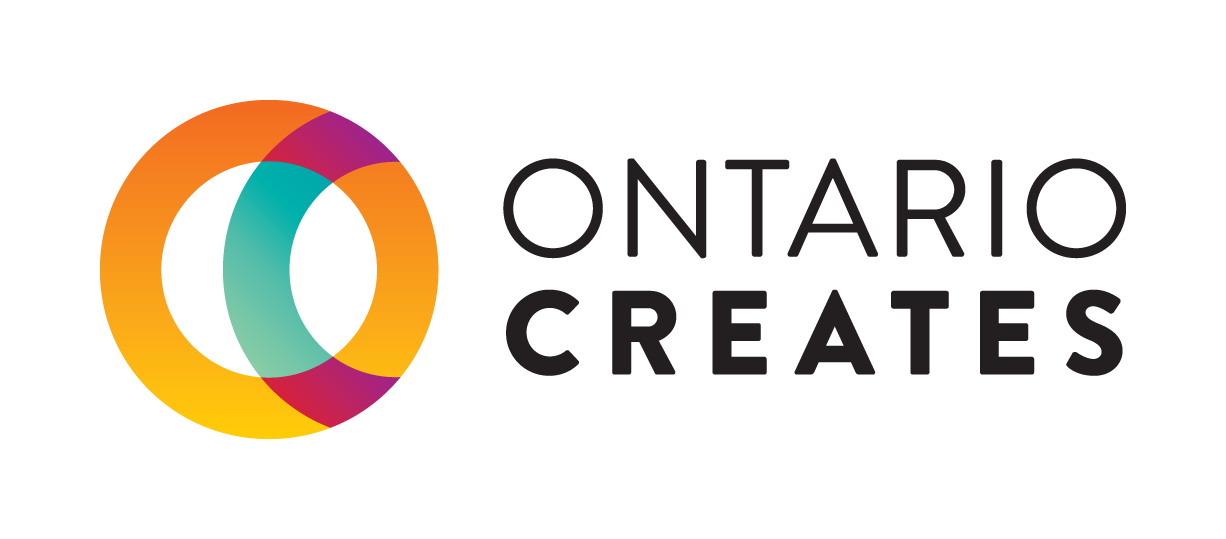 OMIF – Music Creation
FUNDING DEADLINES
Deadline
September 23, 2020
5:00 PM EST
Music :
Global Market Development for Music Managers
Cycle 2
October 6, 2020
5:00 PM EST
Music :
Music Industry Initiatives
Deadline
October 29, 2020
5:00 PM EST
Deadline
December 16, 2020
5:00 PM EST
The OMIF Music Creation (MC) stream supports the development of competitive, sustainable music companies in Ontario that take risks discovering and developing talent – particularly emerging artists – and bringing it to market.
MC will provide funding to eligible domestic record labels, multinational record labels and domestic music publishers to support business activities that are focused on: expanding artist rosters; investing in professional recording and production; facilitating job creation; undertaking export market development; enhancing business capacity; and increasing and strengthening diversity within Ontario's music industry.
Funding is provided in the form of direct grants towards the costs of eligible activities. The OMIF Music Creation stream requires applicants to provide a matching contribution to ensure that maximum ROI is achieved from provincial investment. Applicants must demonstrate clear, measurable outcomes which align with the objectives of the Music Creation stream.
Deadlines
The 2021-22 Music Creation program will launch in late April 2021, with a mid-July 2021 deadline.
Please subscribe to receive electronic communications from Ontario Creates if you would like to receive an e-bulletin once the program has launched.
Eligible Applicants
Domestic Record Labels, Multinational Record Labels, and Domestic Music Publishers.

Funding
Funding is available in the form of a direct grant.
Up to 50% towards the cost of eligible activities
The maximum funding is 40% of the company's two-year average of total revenue to a maximum cap of $350,000. The minimum funding request is $10,000.
Applicants must have minimum annual revenues of $25,000 from core business activities as a record label or music publisher.
Enquiries
Program Coordinator, Music Creation
416-572-0436
OMO@ontariocreates.ca
Enquiries regarding the Online Application Portal (OAP) should be directed to applyhelp@ontariocreates.ca
To receive notification of upcoming deadlines and program updates, please register with your complete contact information, including your full name, company name and telephone number, as well as the name of the program that you are interested in.