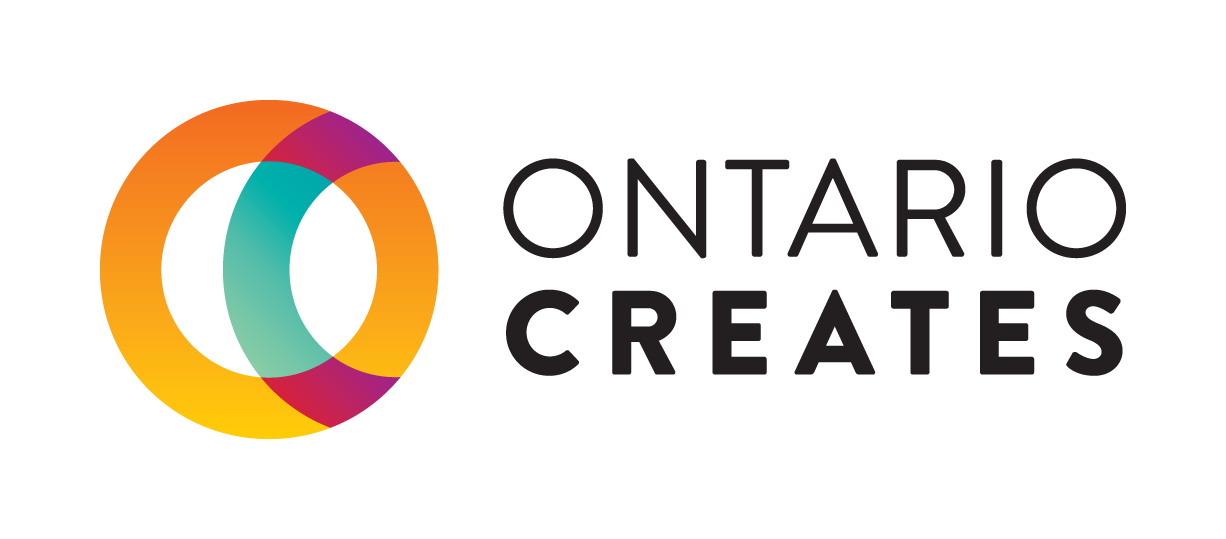 OMIF – Music Industry Initiatives
FUNDING DEADLINES
Deadline
September 23, 2020
5:00 PM EST
Music :
Global Market Development for Music Managers
Cycle 2
October 6, 2020
5:00 PM EST
Music :
Music Industry Initiatives
Deadline
October 29, 2020
5:00 PM EST
Deadline
December 16, 2020
5:00 PM EST
The OMIF Music Industry Initiatives (MII) stream provides support to Ontario's established music trade associations and organizations to offer initiatives, events and activities that strengthen, support and stimulate the economic and cultural growth of Ontario's music industry.
MII will provide funding to successful applicants that engage in strategic and collective initiatives with long-term impacts on growth and sustainability in the music sector by building market share, sales, innovation and regional capacity. Eligible activities include: professional development, training, business analytics and export activities (including showcasing Ontario talent).
Support is also available for music managers engaging in export/international business development activities. For more information, click here: Global Market Development for Music Managers.
Funding is provided in the form of direct grants towards costs of eligible activities. The OMIF Music Industry Initiatives stream requires applicants to provide a matching contribution to ensure that maximum ROI is achieved from provincial investment. Exceptions to the contribution amount may be considered on a case-by-case basis. Applicants must demonstrate clear, measurable outcomes which align with the objectives of the MII stream.
Deadlines & Funding
The OMIF Music Industry Initiatives stream has a continuous application intake. Applications may be submitted until October 29, 2020 by 5:00 PM EST.
Activities must take place between August 1, 2020 - July 31, 2021
For activities that are event-based (e.g showcases, conferences) applications must be submitted 12-weeks in advance of the event.
The maximum funding request is $300,000. The minimum funding request is $10,000.
Applicants may submit more than one application to this program, provided the total funding request does not exceed the maximum funding amount of $300,000.
Ontario Creates understands that in light of COVID-19 impacts, future planning is challenging at this time. Flexibility and leniency will be provided to the extent possible.
Application Process
IMPORTANT: First-time applicants must contact the OMO at least three weeks ahead of the application deadline to discuss eligibility. Email inquiries to OMO@ontariocreates.ca.
Applicants must submit their applications electronically through the Ontario Creates Online Application Portal (OAP) at https://apply.ontariocreates.ca.
Applicants that do not have a user account on OAP should go to https://apply.ontariocreates.ca/ and click on "Register." For assistance, please see Ontario Creates' website for the "OAP Quick Start Guide".
For technical assistance, please contact the OAP Helpdesk at applyhelp@ontariocreates.ca.
Applicants are strongly encouraged to begin the application process early to allow ample time to compile and complete the necessary information. The application can be worked on over time and save information as it is entered. Once saved, you can go back to edit and/or add information up until the time when the application is actually submitted.
Late applications will not be considered for funding.
Prior discussion with Ontario Creates regarding the eligibility of an activity does not guarantee funding.

Information Session
Interested applicants are strongly encouraged to attend an Ontario Creates Information Session. Please complete the online registration form by 5:00 pm ET on the day prior to the Information Session. Unregistered guests will only be accepted if space permits.
| | |
| --- | --- |
| Webinar | REGISTRATION CLOSED |
| Date: | Monday, June 29, 2020 |
| Time: | 2:00 PM - 3:00 PM EST |
Guidelines and Applications Forms
Enquiries
Program Coordinator, MII
416-572-0436
OMO@ontariocreates.ca
Enquiries regarding the Online Application Portal (OAP) should be directed to applyhelp@ontariocreates.ca
To receive notification of upcoming deadlines and program updates, please register with your complete contact information, including your full name, company name and telephone number, as well as the name of the program that you are interested in.
Frequently Asked Questions
---
OMIF - General
OMIF - Technical